Smokey Green Bean Almondine Recipe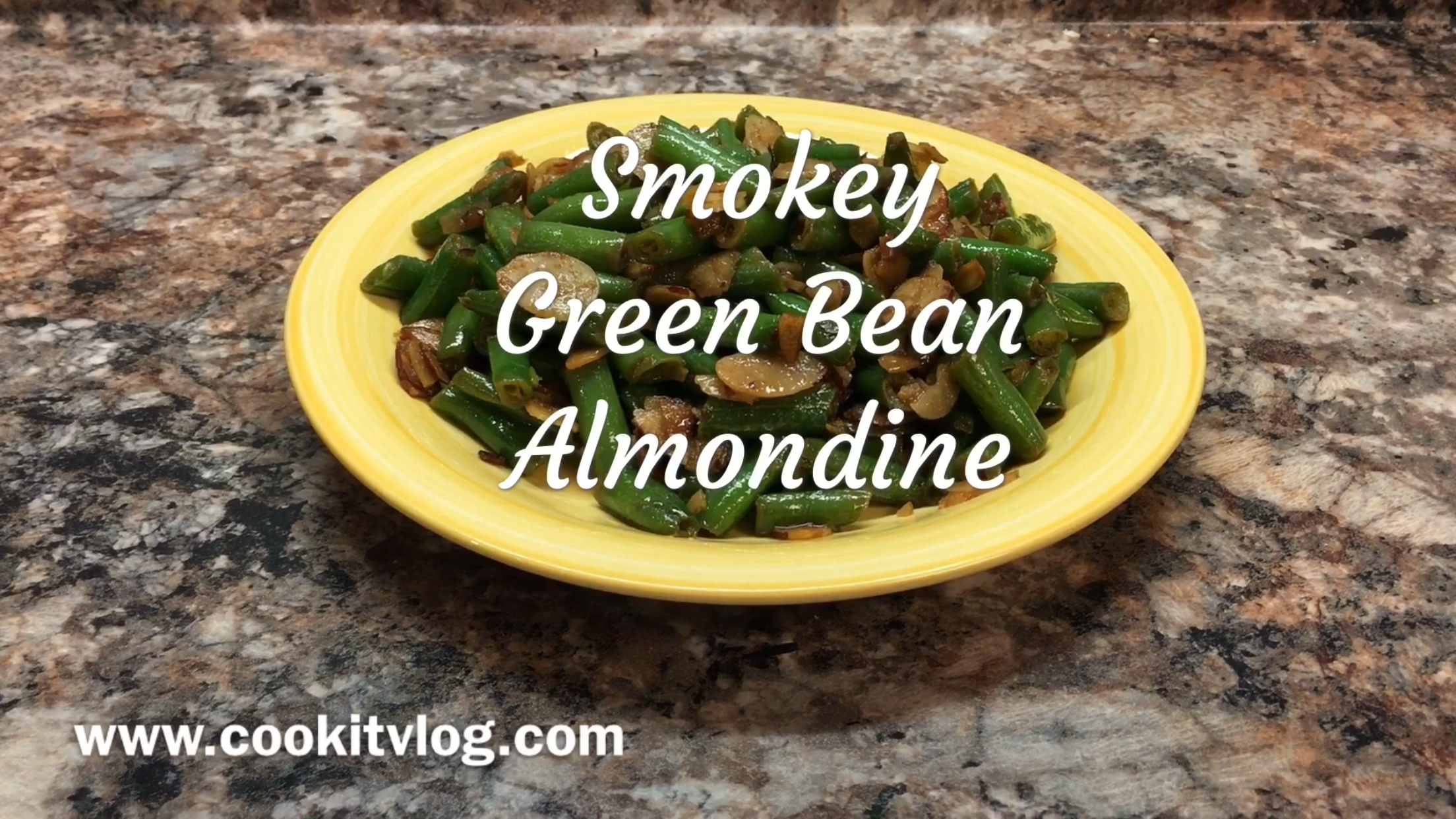 Smokey Green Bean Almondine Recipe
Ingredients:
1 Stick of Butter
1 4-6oz Pkg of Sliced Almonds
2 Pkgs of Goya Ham Seasoning
1 Tbsp Onion Powder
1 Tbsp Garlic Salt
24 – 30oz bag of Frozen Cut Green Beans
Directions:
In large deep skillet melt Butter then add Almonds and cook 1 to 2 minutes on medium / high heat. Add Ham Seasoning, Onion Powder and Garlic Salt, stir well and cook an additional 2 to 3 minutes stirring frequently. Add Green Beans (thawed if time allows) and stir well. Cook covered until Green Beans are at desired tenderness stirring frequently.