Sweet Corn Cake Recipe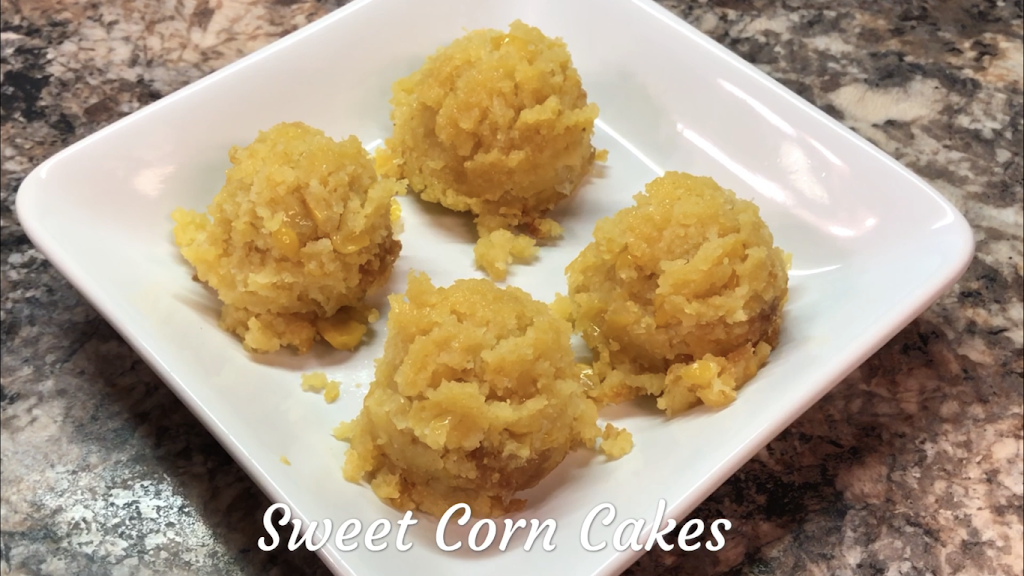 Sweet Corn Cake Recipe
Ingredients:
1  8 1/2 oz box Jiffy Corn Muffin Mix




1 14 3/4 oz can Creamed Corn

 


1 Egg




1/2 Cup Sugar




1 TBSP Honey




3 TBSP Melted Butter
Recipe:
Preheat oven to 350 degrees. Spray 9″ x 13″ cake pan and set aside. In medium bowl add Jiffy Corn Muffin Mix and whisk to remove any lumps. Next add Creamed Corn, Egg, Sugar, Honey and whisk until well to combined.  Next whisk in Melted Butter.  Pour ingredients in cake pan and bake for 20-25 minutes. Scoop up using a Ice Cream scoop and enjoy.



These Sweet Corn Cakes are great paired up with our Crock pot Chili Recipe  https://cookitvlog.com/easy-crockpot-chili-recipe/

Follow us on social media