Near Epic Cookie Fail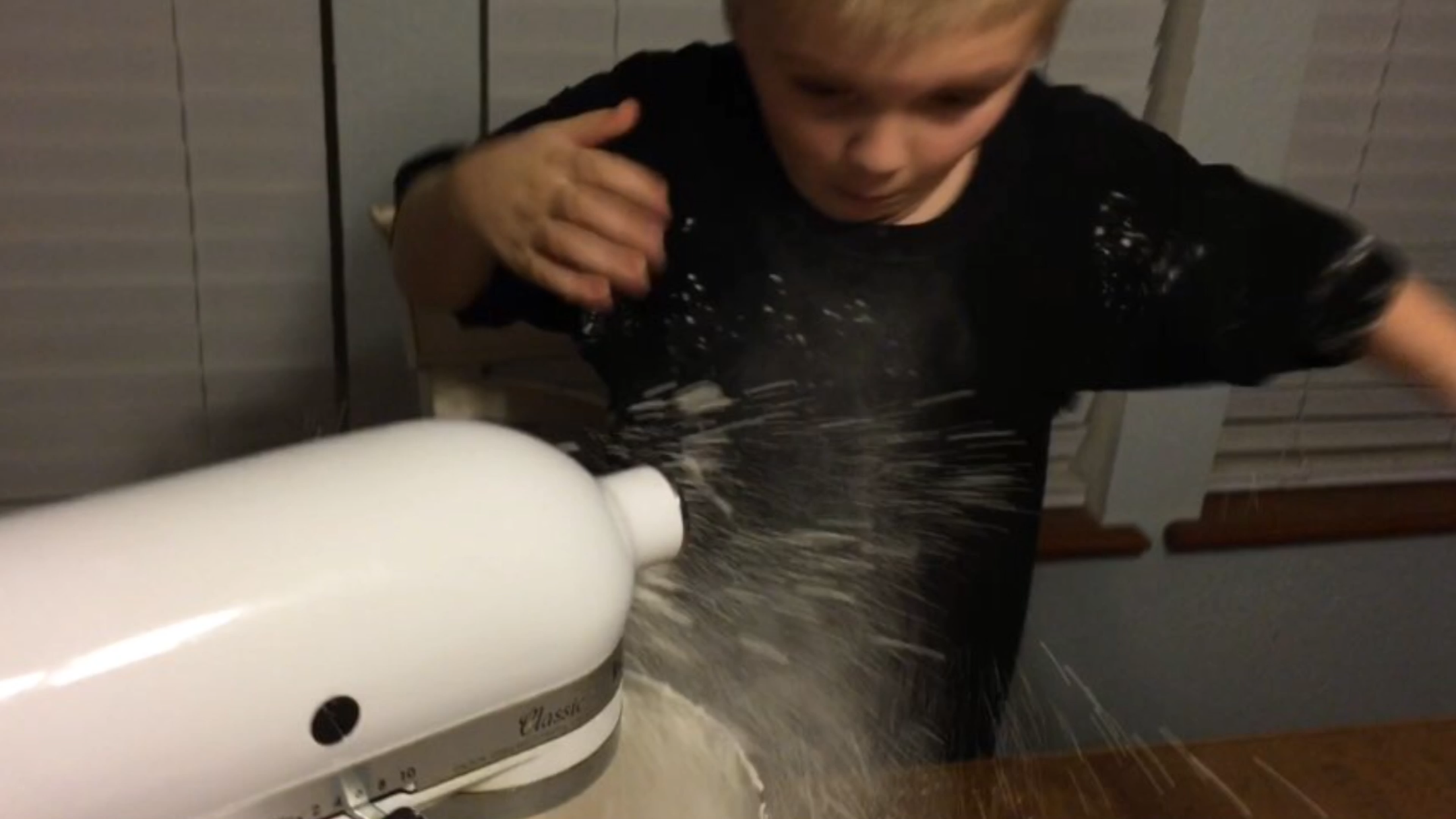 Near Epic Cookie Fail
Ingredients:
Preheat oven to 350 degrees. In a mixing bowl add Butter, Sugar and mix until light and fluffy. Add Egg, Vanilla and mix until combined. Add Flour, Salt, Baking Soda and Baking Powder and combine. scrapping bowl as needed. Spray cookie sheet or line with Parchment Paper. Place 1″ cookie dough balls on cookie sheet and flatten with the bottom of a glass. Can spray the bottom of the glass to prevent sticking. Bake for approx. 7 minutes. 
Frosting Ingredients:
Frosting Directions:
Add Butter, Powder Sugar, Vanilla and Milk to a mixing bowl and mix until light and fluffy. Frost cookies when they have cooled. Top with sprinkles or decorations if desired.