Spiked Eggnog Bread Pudding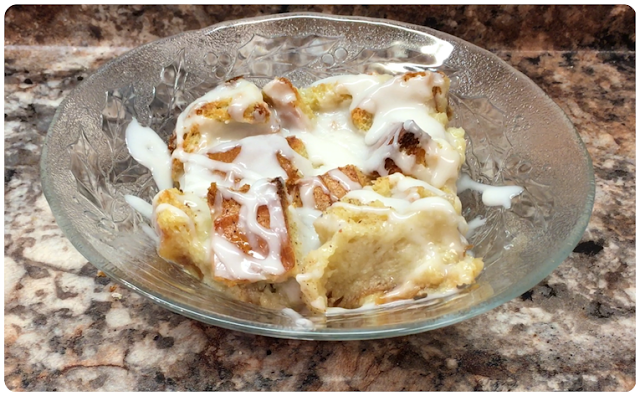 Spiked Eggnog Bread Pudding

Ingredients:
3/4 Loaf of French or Italian Bread
1 Cup of Powdered Sugar, Sifted
Slice and cube Bread, spread Bread cubes out on wax paper and let air dry. Preheat oven to 350 degrees.  In mixing bowl add Milk, Eggnog, Eggs, Vanilla, Sugar and Cognac and whisk until well combined.  Spray a 13″ x 9″ baking dish.  Add Bread cubes to baking dish and pour egg mixture over bread. Gently mix to insure all pieces are coated with egg mixture. Sprinkle with Nutmeg. Bake for 45 minutes or until knife comes out clean when inserted in center of pudding. Cool until slightly warm and drizzle with glaze.
Glaze:
In mixing bowl add Powdered Sugar,

Vanilla, Cognac,

Amaretto and Milk. Whisk until thick and creamy, scrapping bowl as needed.

 
 

 

Follow us on social media