Egg Salad 101 Recipe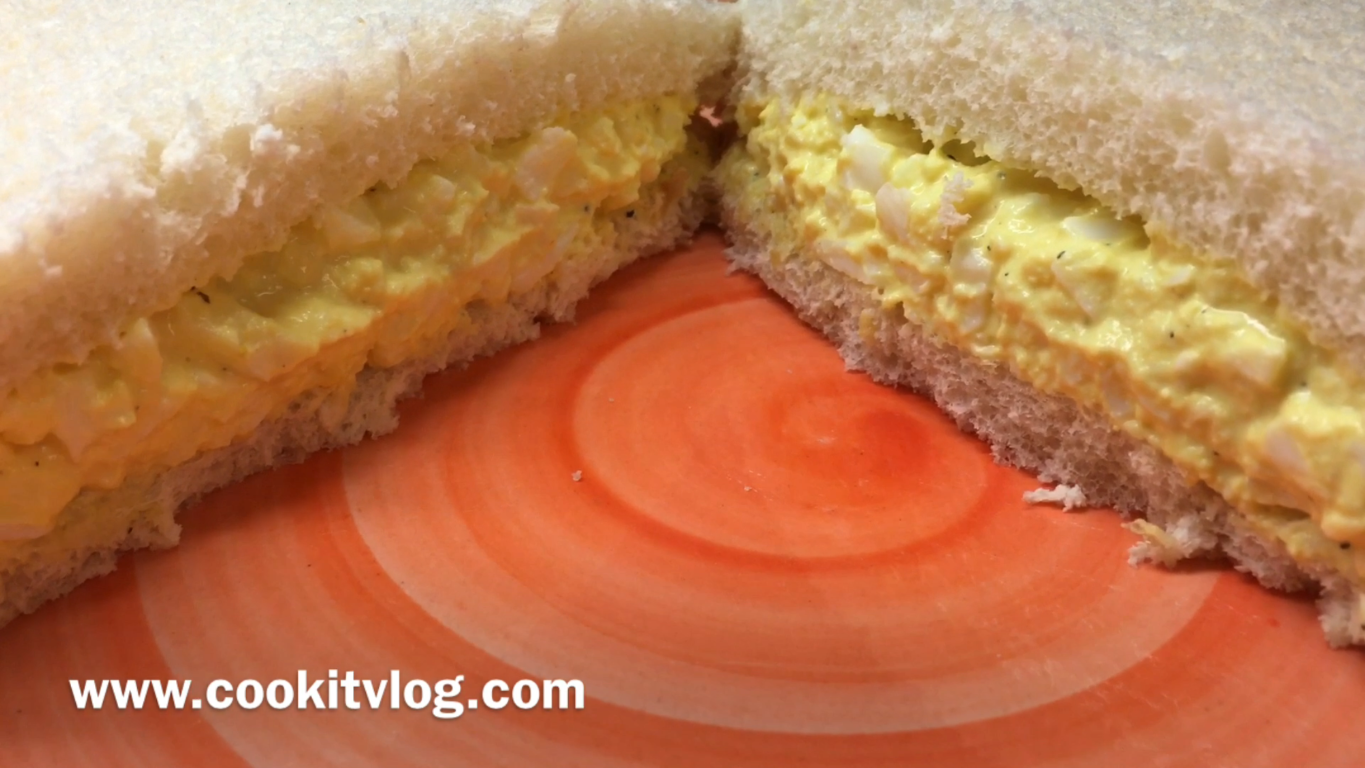 Egg Salad 101 Recipe
Ingredients:
4 Eggs (2 per person)
1/4 Tsp Baking Soda
2 1/2 Tbsp Mayonnaise
1 Tbsp Mustard
Salt & Pepper to taste
1 1/2 Tbsp Pickle Juice
Recipe:
Add Eggs in a pan big enough to cover all eggs with water. When water boils, add 1/4 Tsp Baking Soda (this helps the eggs peel easier) and continue to boil for 10 minutes. Drain Eggs and run under cold water. Once cooled but still slightly warm, peel Eggs and add to bowl. Mash eggs to a slightly lumpy consistency. Add Mayonnaise, Mustard, Salt & Pepper (to taste) & Pickle Juice. Combine ingredients. Now you're ready to add any extras, chopped onions, pickles etc. to customize. Use to make a sandwich or top any fresh green salad.