Cheesy Smashed Cauliflower Recipe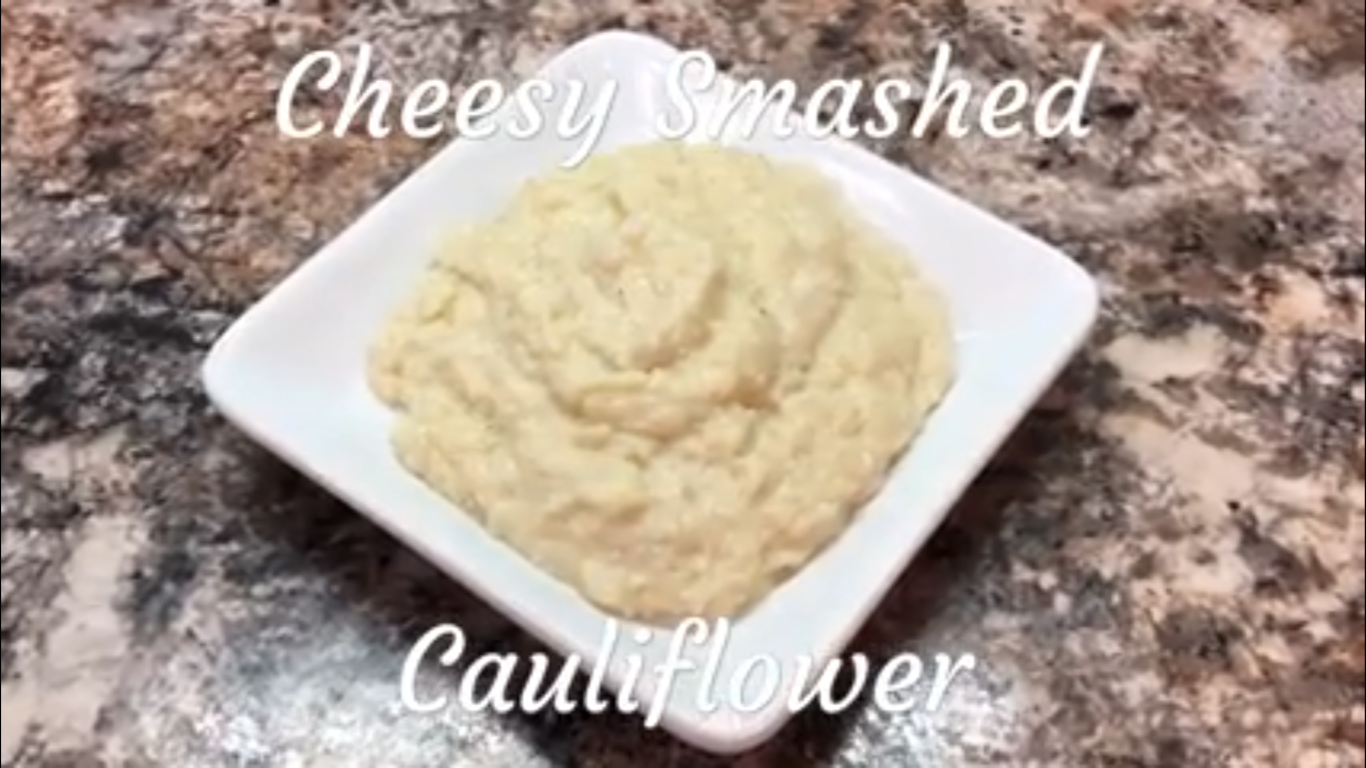 Cheesy Smashed Cauliflower Recipe 
Ingredients:
1 Head of Cauliflower
3 Cups of Chicken Broth
4 Tbsp Butter
Pepper to taste
1/4 Tsp Nutmeg
1/4 Cup Parmesan Cheese 
2 Cups Sharp White Cheddar Cheese
 Directions:
In large sauce pan add 1 large Head of Cauliflower chopped with 3 cups of Chicken Broth. Cook on med high heat covered for approx 20 minutes or until Cauliflower is fork tender stirring occasionally. Uncover and continue cooking until only a small amount of liquid remains. Add Butter, Pepper, Nutmeg and mash. Stir in Parmesan and White Cheddar Cheese until melted. Serve and enjoy.
Follow us on social media