Crockpot Cheesy Barbecue Casserole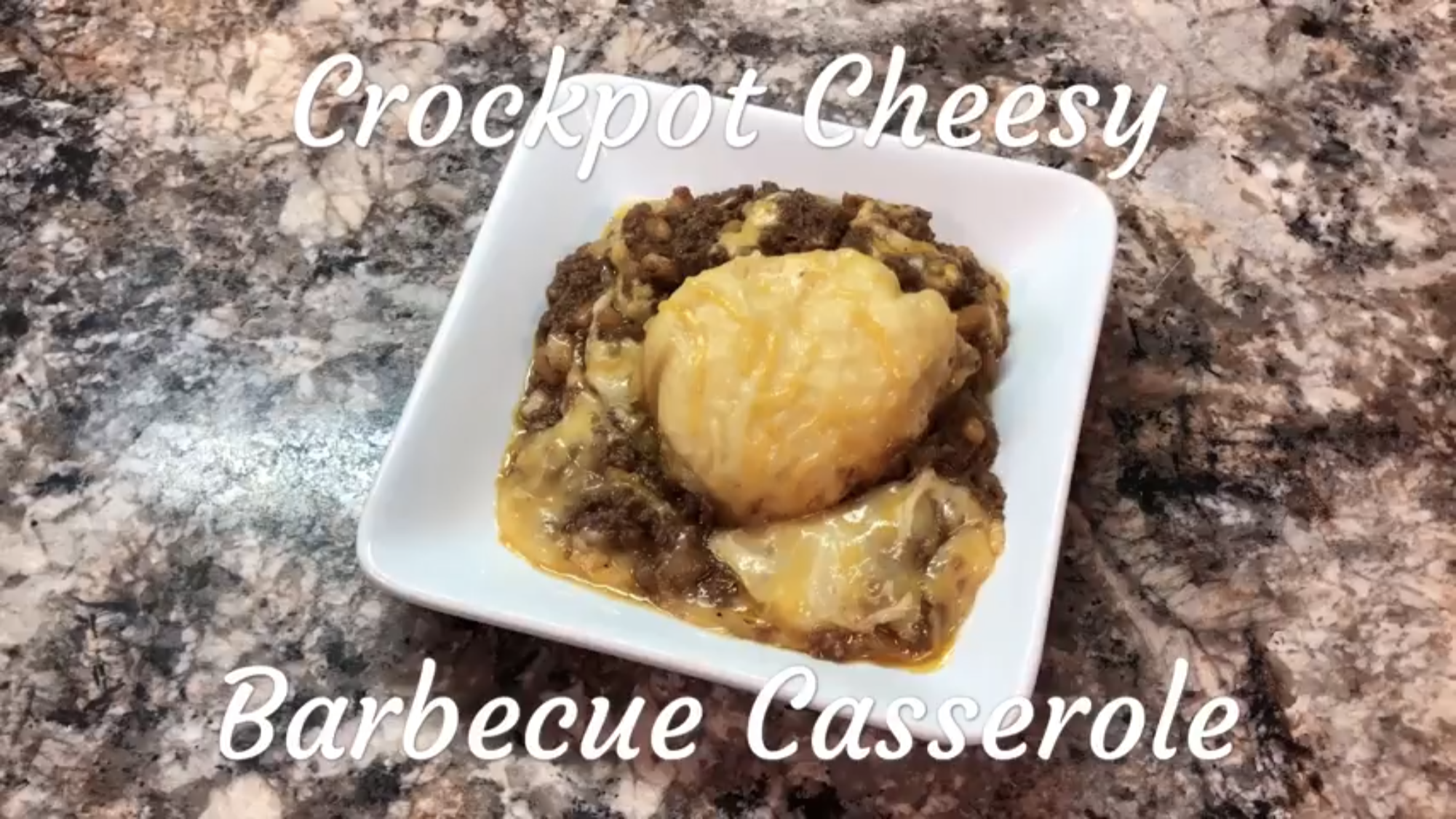 Crockpot Cheesy Barbecue Casserole Recipe
Ingredients:
1 Small Onion Diced
2 1/4 Lbs Lean Hamburger
Salt and Pepper to taste
1/2 Tsp Garlic Salt
18 Oz Bottle of your favorite BBQ Sauce
15 Oz can of Pork and Beans
1 16Oz can of Refrigerated Biscuits
Directions:
Set Crockpot on High then dice Onion and add to Crockpot. Next add Lean Hamburger, Salt, Pepper and Garlic Salt then combine well.  Add Barbecue Sauce and stir. Add Pork and Beans and mix lightly to combine. Cook approx 1 1/2 hours or until Hamburger is thoroughly cooked. Stir then add Biscuits in a single layer to cover top. For faster cooking, leave center open and only place biscuits around outer edge. Cover and cook approx another 1 1/2 hours or until Biscuits are done.

Follow us on social media