Lemon Cream Pie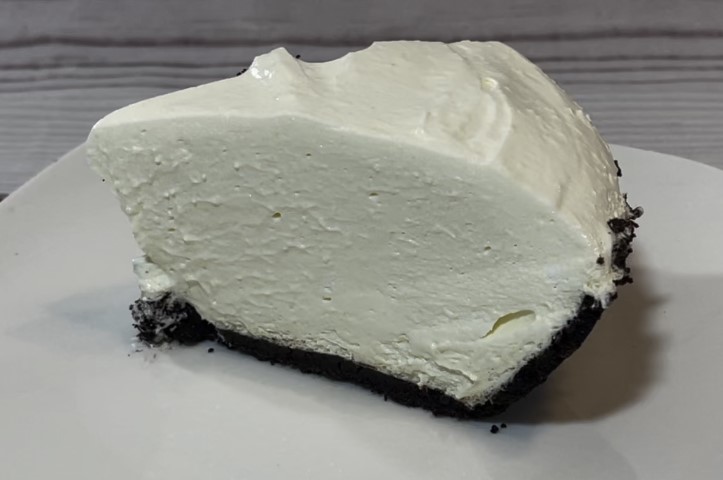 How to make a tasty Lemon Cream Pie recipe
Ingredients:
1 Small sugar free Lemon Jello – or flavor of your choice
1/2 Cup Water
1 -16oz Cottage Cheese
1 – 8oz Cream Cheese
1 to 2 Tsp Lemon Extract  – or flavor of your choice
1 Medium Tub Whipped Cream
1 Oreo, Shortbread or Graham Cracker Crust  

Directions:
In a small bowl mix together Jello and water then set aside. In blender add Cottage Cheese, Cream Cheese, Extract and Jello mixture. Blend well on high. Pour mixture from blender into a large bowl, fold in Whipped Cream slowly until completely combined. Pour mixture into Cookie Crust and refrigerate for at least 4 hours or until set.  Enjoy.
To make this a strawberry Cream pie visit (here)

Be sure to follow us on:
Youtube (Here)
Facebook (Here)
TikTok (Here)
Pinterest (Here)

Follow us on social media